New Writers' Mentor
WF Veterans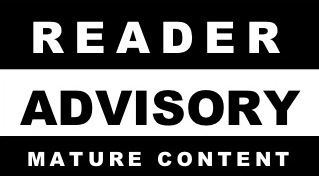 After the talented
Firemajic
created
The Art of Seduction
, she prompted an idea.
Hummmm... I would love to read a poem about seduction, from a MALE POV... How would he seduce....
And out came the inspiration behind this word game:
It would probably be a three-word poem
The rules? Oh, they're very simple. Other than
Da Rules
, here's the main rule:
:friendly_wink::deadhorse

ick those 3 words verrrrry carefully....
And for
gender equality,
ladies .. you may participate!
Last edited: